ANAFGateway
Our solution for Information Exchange with the Romanian Fiscal Authority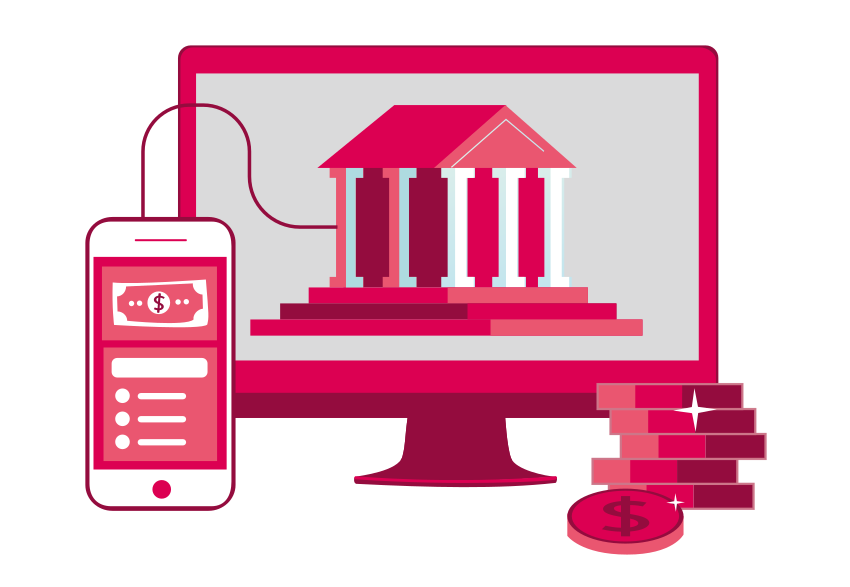 Fast and more secure loans
ANAFGateway enables the banks to streamline their lending activity, allowing fast access to the financial information owned by the National Authority for Fiscal Administration (ANAF) and the collection of reliable financial data of their customers.
Automation of Garnishment (Popriri) Processes
ANAFGateway is providing full functionality for receiving and sending garnishments-related information with the National Authority for Fiscal Administration (ANAF). Together with our ASMPRO (Garnishments Administration Module), the platform ensure the entire life-cycle management of the garnishments bringing efficiency and low risk in operations.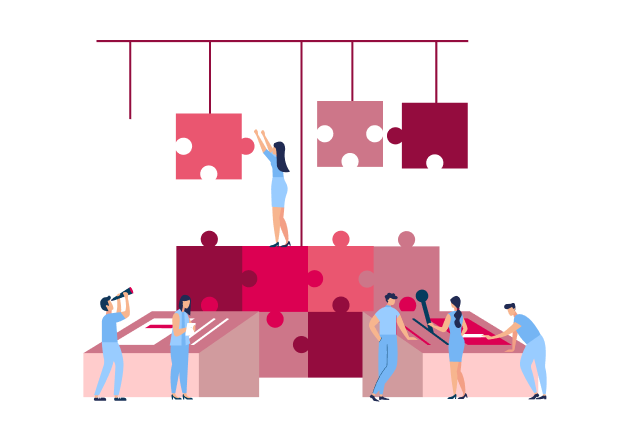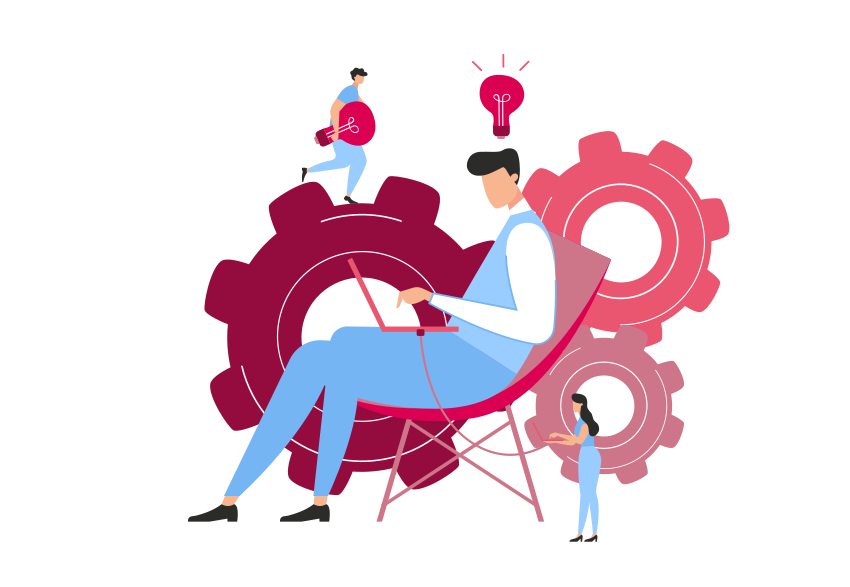 Integration into the bank's ecosystem
ANAFGateway has a high capability to integrate with other systems, this being one of the key features taken into account when designing the solution. Its architecture includes a Financial Middleware (BPM) type component, which transforms the integration effort into an activity of processes configuring and modeling. For integration with the bank's systems, the platform has WS [SOAP/REST] connector type to expose the interface of interrogation initiation for a customer to bank's systems dealing with loan granting / scoring analysis etc. This way the interrogation request can be automatically initiated by the bank's systems.
How our ANAFGateway solution can help you
Having a great communications flux with the Romanian Fiscal Authority is mandatory for any financial institution. We wanted to make it easier for you to manage this information exchange and to monetize on this relationship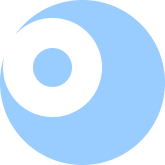 Be in charge of your operational flows in relationship to ANAF, at every turn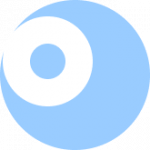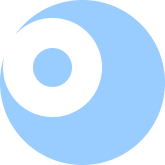 ANAFGateway is easy to integrate in your banking system architecture, for faster and smarter operational flows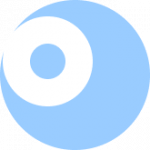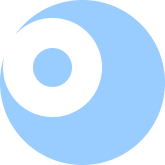 Manage every important input and output with ANAFGateway