Full lifecycle management
Developed for financial institution that need agile loans approval processes, with mini risks and maximum efficiency.
Trace and Control
With LOOP banks create a seamless journey for the entire life cycle of the loan having control and 360 visibility at every touchpoint. LOOP offers customized dashboards and KPIs in order to support your business decisions.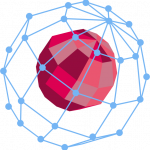 Orchestrate your business
Orchestrate business processes inside a dedicated BPM engine. Enable business rules execution based on a configureable engine. Customize UI without coding.
Flexible implementation
Built-in predefined connectors (e.g. LDAP, SMTP, etc.), multiple integration options (web-services, message queues, direct database link, legacy API calls, etc.) and a modular architecture with interconnected components.
Comprehensive platform
LOOP is a full features solution supporting the most demanding business models. With processes design and orchestration, with automatic generation of rich content screens, with documents management and electronic signature capability, and various ways to notify and engage your clients, you can easily manage loans from request to approval, from disbursement to full repayment.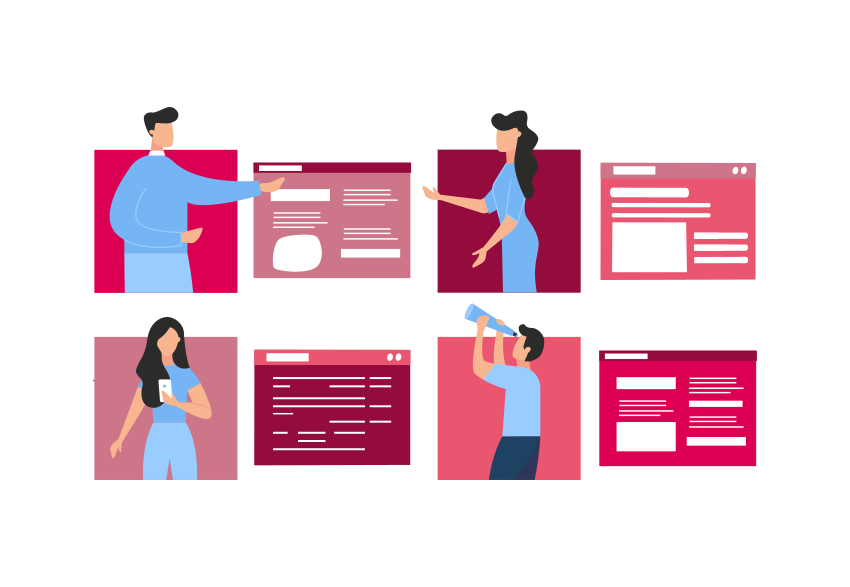 Manage your business
LOOP has extended capability for risk management, scoring and fast track approvals, for special approval routes and rework options, and for Business Activity Monitoring (BAM), providing a full set of functionality for managing the risk and the KPIs of your business.
How our Loans Origination solution can help you
The Advahoo team is dedicated to your digital innovation needs, with every product and service. LOOP is our response for the best customer experiences and satisfaction in getting access to financial services and products.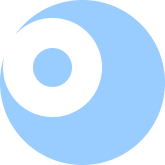 Easy to adapt, measure and control your processes.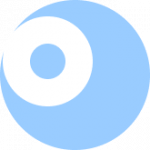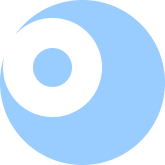 Less paperwork, less costs for you and your clients.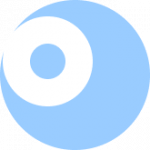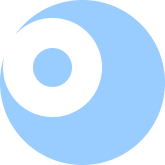 Easy workflows and faster response time for your business opportunities.