OLBank
Our omnichannel solution
Flexible implementation
Modular architecture allowing you to build your own ecosystem according with your business and financial plans.
Fast adoption
OLBank offers your clients a unique and unified experience in accessing banking products and services via multiple channels.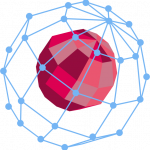 Secure and reliable
Designed to meet the needs of your digital consumers. OLBank offers a seamless digital experience and provides a comprehensive and secure operational framework.
Easy integration
Built-in support for Strong Customer Authentication (SCA) and a wide variety of integration options (web-services, message queues, direct database link, legacy API calls, etc.).
Omnichannel innovation
OLBank is able to deliver your products and services across all devices in an optimized manner. Our frictionless omnichannel solution is constantly evolving to sustain complete and personalized online customer experiences. The future of banking has started.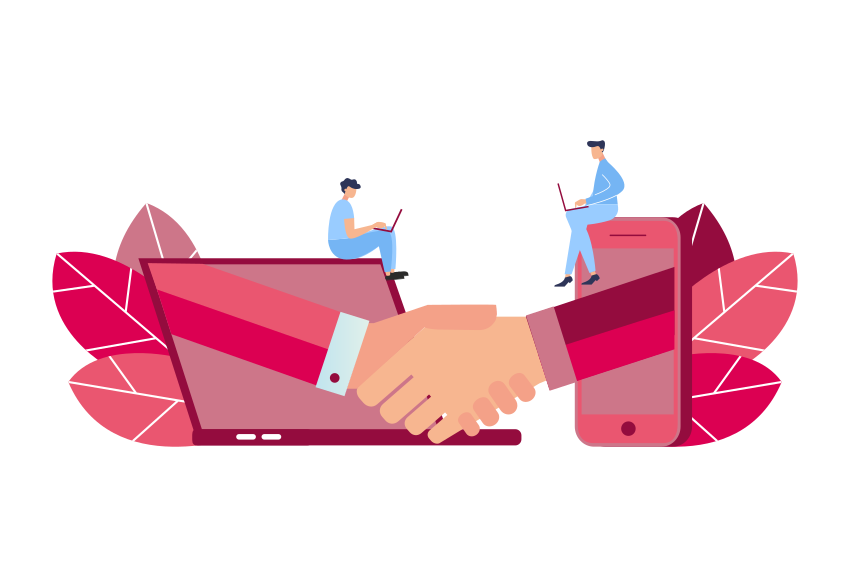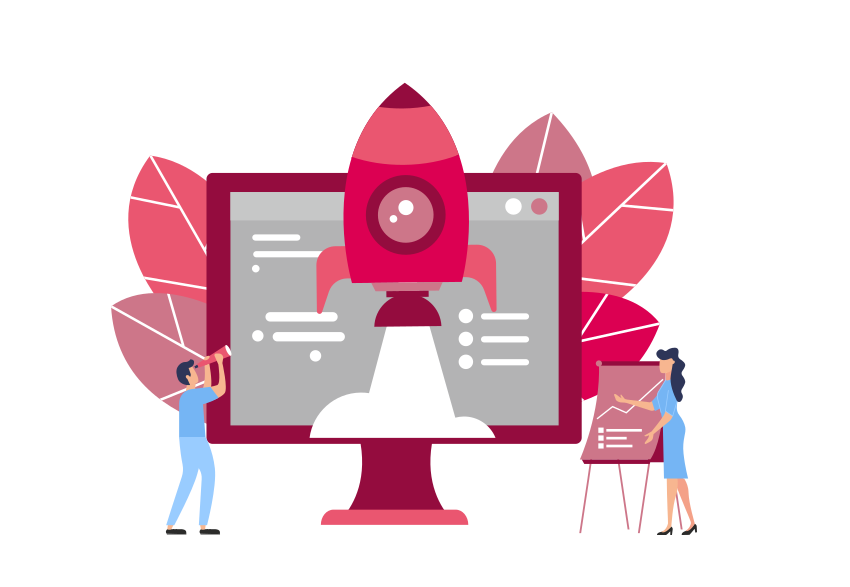 Timely results
As today's customers expect easy and smart user experiences, OLBank supports real time results for every action made. Self-service is the new standard and we help you deliver it in a timely and effective way.
How our Omnichannel solution can help you
We constantly grow our solutions to fit your banking challenges and new opportunities. With Omnichannel, you capture your clients, at every touchpoint, fast and clean: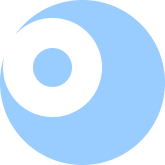 Intuitive and hassle free UX is increasing the adoption rate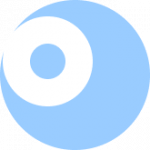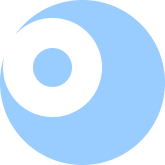 Personalized, friendly, fast and responsive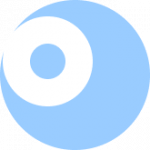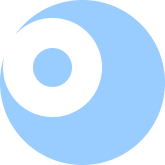 Easy to adapt, to measure and to control your processes