PayPro
Our Payment Solution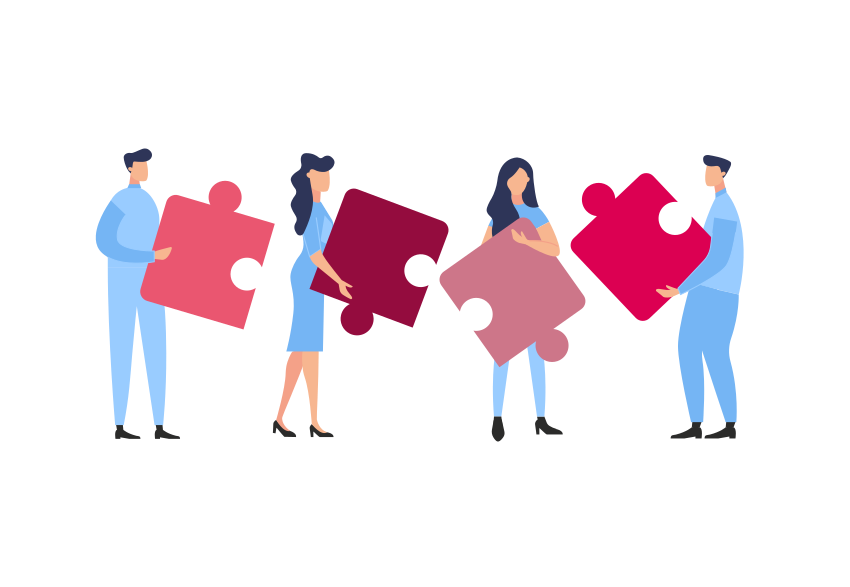 Our Payments solution
PayPRO offers a complete framework for processing and settlement of credit transfers, management of debit instruments, processing direct debits and cards transactions. System architecture is based on independent modules that could be integrated with Core Banking solution via JMS, Web-Services and/or file exchange.
ASMPRO
Our Garnishment Management solution
Our Garnishment Management solution
ASMPRO provides support for the garnishment management process throughout the entire garnishment lifecycle, reducing the risk and increasing operational efficiency. ASMPRO is currently the only solution in the market that offers an end-to-end functionality whilst offering a simple, yet robust, integration with other systems (e.g. core banking).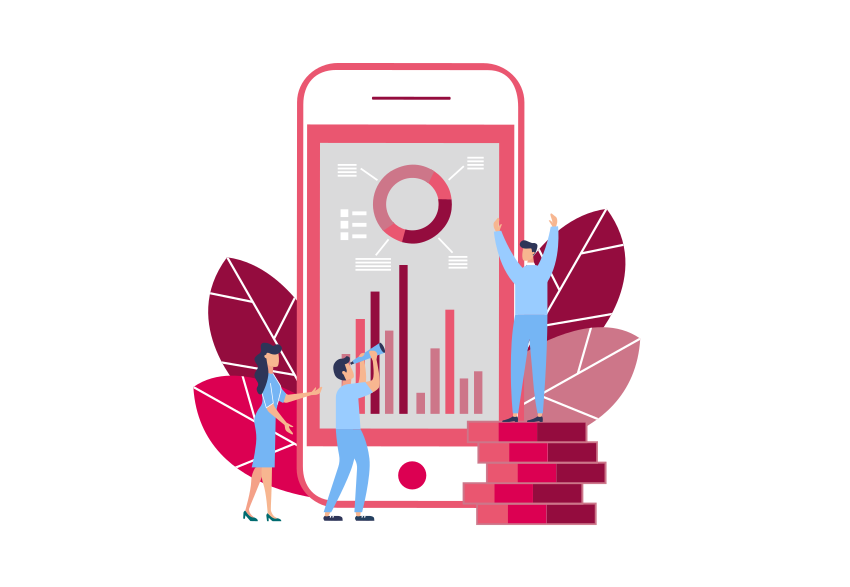 BASS
Our Bancassurance solution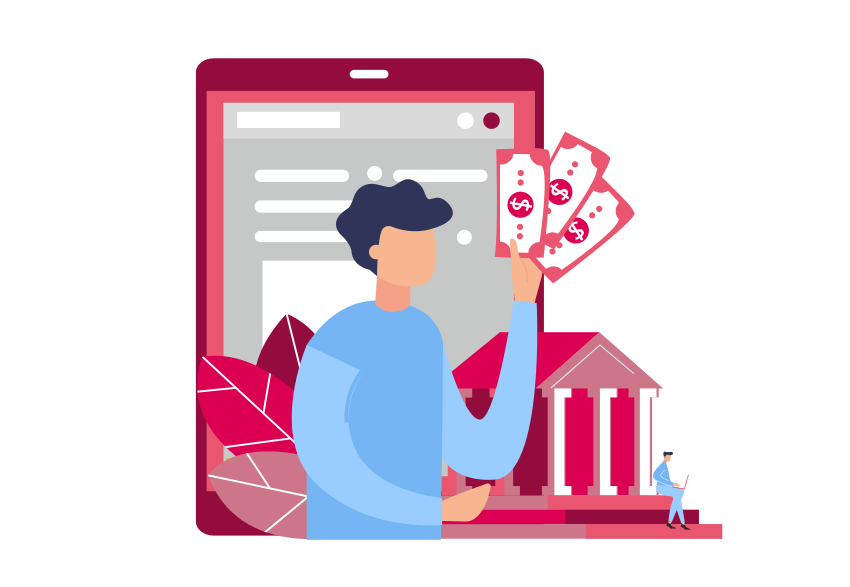 Our Bancassurance solution
BASS provides support for management and monitoring of insurance policies sold through any channel (branch, online, telesales, etc.). It covers the entire bancassurance process (sales, follow-up, payments, claims, communication with insurance companies, etc.) for both life and non-life policies linked to a banking product.