Banking Applications Platform
Our state of the art custom platform
Banking Application Platform (BAP) provides a powerful engine for managing specific banking processes and multiple integrations.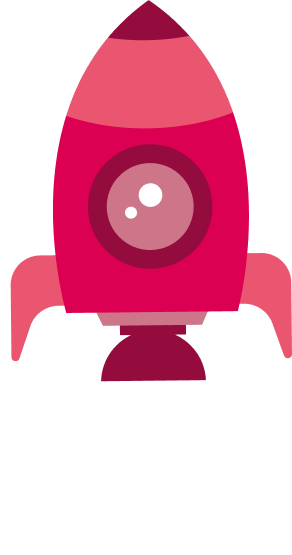 We provide professional services for new applications implementation or for legacy systems redesign, reengineering and migration to new technologies with key benefits for your business. All based on our Banking Application Platform: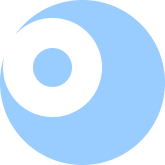 Provides orchestration and execution of business processes inside dedicated BPM engine. Supports modeling and execution of business rules inside dedicated rules engine and you can build and customize UI without coding.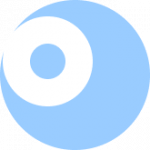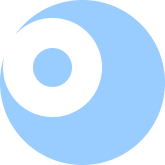 You can generate documents and notifications in various formats using templates and data retrieval tags, define reports and data extracts in pdf, xls, csv without coding, and classify, store and retrieve documents. Plus, control everything from Dashboards.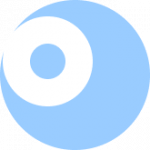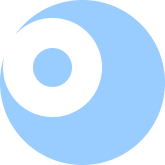 Permits embedded authorization control over processes, screens, reports and administration using roles, embedded or delegated authentication and comprehensive logging with elastic search capabilities.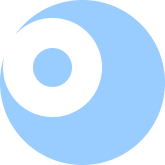 A set of predefined connectors (e.g. LDAP, SMTP, etc.) at your service.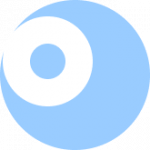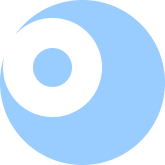 Our platform permits a wide variety of integration options (web-services, message queues, direct database link, legacy API calls, etc.).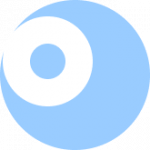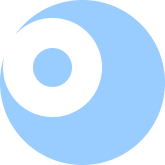 Complex business management
All components are interconnected enabling orchestration of complex business requirements.
Reduced operational costs
Fast go to market response
Minimize the operational risks
End-to-end integration